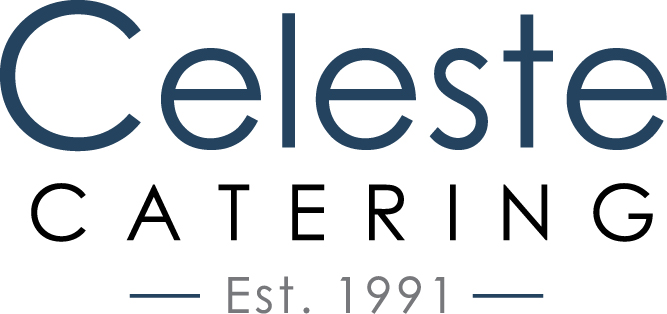 Syndey – Melbourne – Perth

We are under new management
Welcome to Village Functions at Rookwood. Based within the cemetery's peaceful and historic remembrance grounds, we offer our guests modern, purpose built function venues with two elegantly appointed reception rooms providing a special space to celebrate the life and memories of a loved one. As Rookwood's on-site caterer, we are close at hand to help you with your every need and can offer additional services to make planning your function seamless. We also cater for all cultural and special dietary requirements.
Our on-site florist, Village Flowers at Rookwood can assist with personalised funeral and condolence flowers, adding a memorable tribute. We would be honoured to create a beautiful celebration for you, your family and your guests on this important day. Please feel free to contact us 24/7 to book or for more information.
Everything went very well at the reception. The setting & size of the room was perfect, food was really nice. After we left a few of the family friends wanted to know more about the reception facility & how it was organised they were impressed they get such a nice venue so close to the burial.
Can you thank Robert & his team for their great service.
Phil
The afternoon tea was a perfect end to our day of sadness and reflection.The menu provided a good balance between sweet and savoury and the quality of the food was excellent.The lady who served us was very helpful. It was a very good experience.
Branko
Thanks to Cathy and the team they were wonderful, understanding and very kind. They helped us so much. Everyone was happy with the food and grateful for the air conditioner. Would highly recommend them to others and the Venue. You have a special team indeed.
Paula
We had a wonderful memorial service and both Kathy and Robert were very attentive and responsive to our guests needs. We enjoyed the food offering, the buffet set up was very well presented, it was great that we had the red wine pre-poured for a toast, and the convenience of the venue location tops is all off. In closing, we had a very memorable day and we really appreciated everyone's help.
Nick
My sincere and deepest gratitude for your exceptional service on the day of my father' funeral wake. Please also thank your staff assisting and for making a difficult time easier.
Steven
We wanted to thank you, Michelle and the others involved with the café.Lunch was a perfect way to get together and a great preparation before the consecration –which was relaxed and very special. We truly value your respectful and thoughtful approach and would like to give you a five star rating on Trip Advisor (we'd better do that!).You deserve more.
Michael
Many thanks for your condolences. The reception went well. The catering and service provided by Robert were lovely. I was too busy talking with guests to eat very much but what I did manage to sample was great.
Many thanks for helping our family with Mum's send off. Very much appreciated.
Steven
We had a wonderful day and everyone who attended was very impressed with the whole event, so that was great. Pierre and Leo were fabulous on the ground. All the wait-staff were also friendly and welcoming. Thank you, it was a very well-received and successful event.
Genevieve
Thanks for your help with the organisation of mum's wake. Your explanation and understanding of what was a good idea for refreshments was perfect. There was more people than expected but it all worked. Can I mention that Leo was wonderful at the time also, he was professional and friendly, he made the process run perfectly. The ladies at the coffee counter were lovely also. On behalf of my family and myself thank you all so much.
Poppy

CAFE & FLORIST OPEN 7 DAYS
7:30AM – 3:30PM

FUNCTION ROOMS 
9AM-6PM02 9649 6026 | AVAILABLE 24/7